Hi!
We used to have a thread like this but it became old so I decided to create a new one and sticky it.  This will encourage some of you to be creative and post art related to your phase experiences.  The old link contains some examples:
http://obe4u.com/phpBB3/viewtopic.php?t=5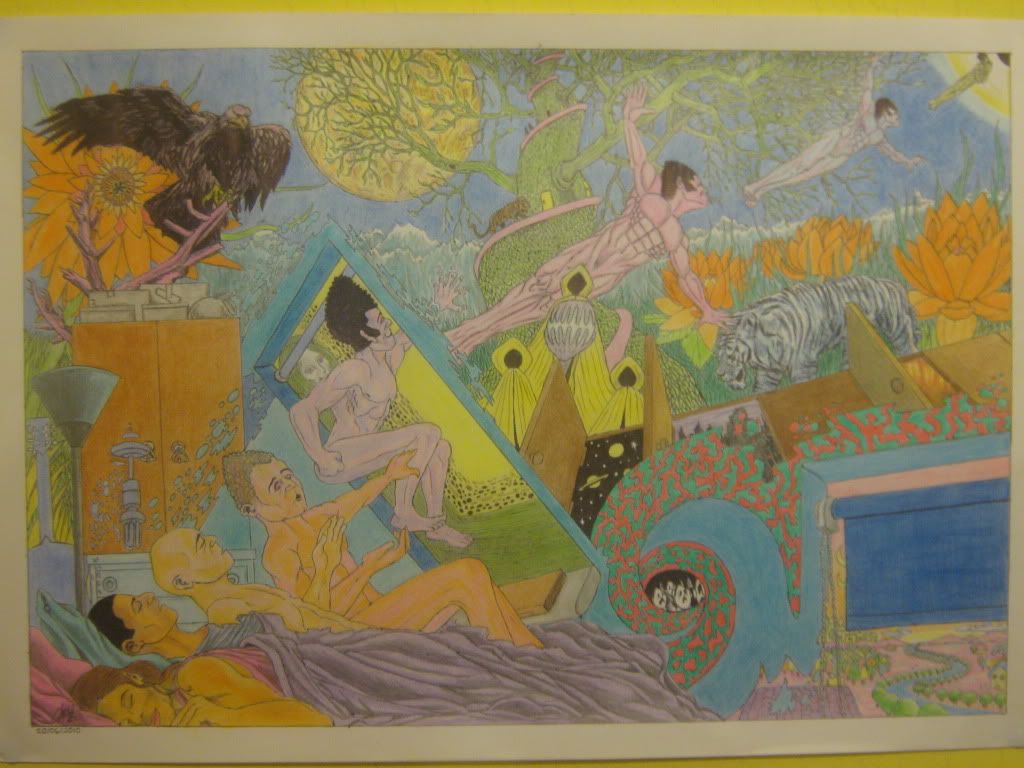 Let's make this interesting...